The Honda Pilot, a stalwart in the midsize SUV category, has been serving families and adventurers alike. Its reputation for reliability has made it a favorite among drivers. However, like any vehicle model, the Honda Pilot has seen peaks and troughs in its performance and popularity across different production years.
The best model years for the Honda Pilot are:
The worst are:
In this guide, we will look into the highs and lows of the Honda Pilot's history. We will also discuss and dissect the best and worst production years for this model.
History of the Honda Pilot
The Honda Pilot made its debut in the North American market in 2002 as a 2003 model. It was designed to fill the gap in Honda's lineup for a larger SUV than the compact CR-V. The Pilot was built using a unibody construction method, which offered superior handling and a smoother ride compared to the traditional body-on-frame method used by many competitors.
The first generation (2003-2008) of the Pilot came with a 3.5-liter V6 engine mated to a five-speed automatic transmission. It provided seating for up to eight people and had a comfortable and well-equipped interior, setting the tone for future models.
The second generation (2009-2015) brought a more modern look, an updated 3.5-liter V6 engine, and an enhanced suspension system. This version of the Pilot was slightly larger and offered more high-tech features like a rearview camera and Bluetooth connectivity.
The third and current generation of the Pilot (2016-present) witnessed a complete redesign of the model. It introduced a sleeker, more refined exterior design, advanced safety features, and innovative technology. The engine was again updated, this time coupled with a nine-speed automatic transmission in higher trims.
The Best Years for Honda Pilot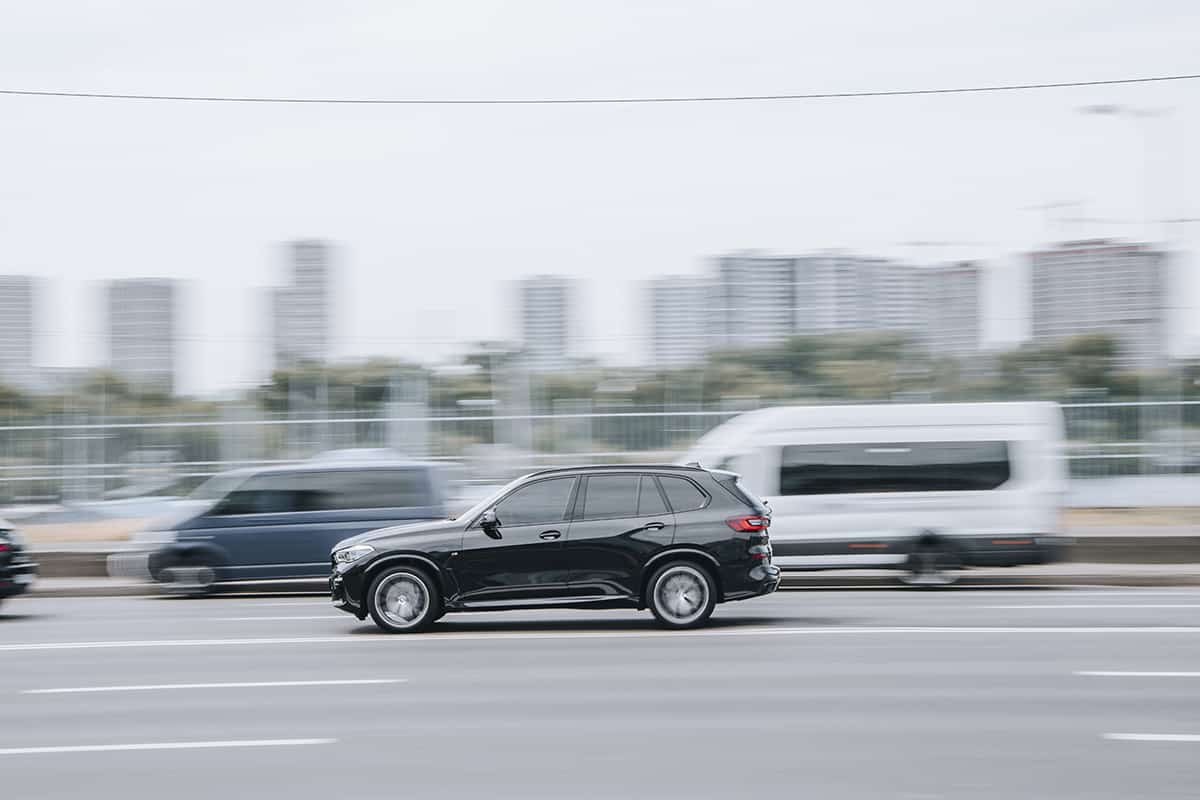 The best years for a vehicle are often based on factors like reliability, performance, fuel efficiency, and technological advancements. In the case of the Honda Pilot, certain model years stand out as the best due to their combination of these key attributes.
2009
The 2009 Honda Pilot marked the beginning of the vehicle's second generation. With a redesign, it brought about some critical updates, including a more robust 251 horsepower V6 engine, increased fuel efficiency, and enhanced safety features. The 2009 model also introduced a more spacious third-row seat and more cargo space, meeting the needs of large families. Improved handling and a smooth ride combined with a versatile interior design have made this year one of the best.
2016
2016 was a big year for the Honda Pilot, marking the start of its third generation. The 2016 model year featured a more refined exterior design and significant improvements in interior quality. The Pilot was equipped with a new 3.5-liter V6 engine that provided better fuel economy without compromising power. In addition to this, Honda introduced more advanced safety features, such as adaptive cruise control and collision mitigation braking. The comfort and luxury feel of the 2016 model were praised, making it a top choice for many consumers.
2019
The 2019 Honda Pilot saw enhancements in both technology and safety that made it one of the best model years. This year brought updated infotainment features, such as Apple CarPlay and Android Auto integration. Furthermore, Honda Sensing, an array of driver assistance features, became standard on most trim levels. Enhanced driver aids such as lane-keeping assist and road departure mitigation contributed to the overall safety rating, resulting in excellent crash test scores.
2021
The latest generation Honda Pilot, particularly the 2021 model, has been hailed for its balance of performance, technology, and safety. With updated features such as a 9-speed automatic transmission and auto start-stop functionality, the 2021 Pilot offers a more responsive and efficient driving experience.
Comfort hasn't been compromised, with high-quality materials used throughout the cabin and additional convenience features like wireless phone charging. The advanced safety technology and driver assistance systems have also been fine-tuned, giving drivers increased confidence on the road.
The Worst Years for Honda Pilot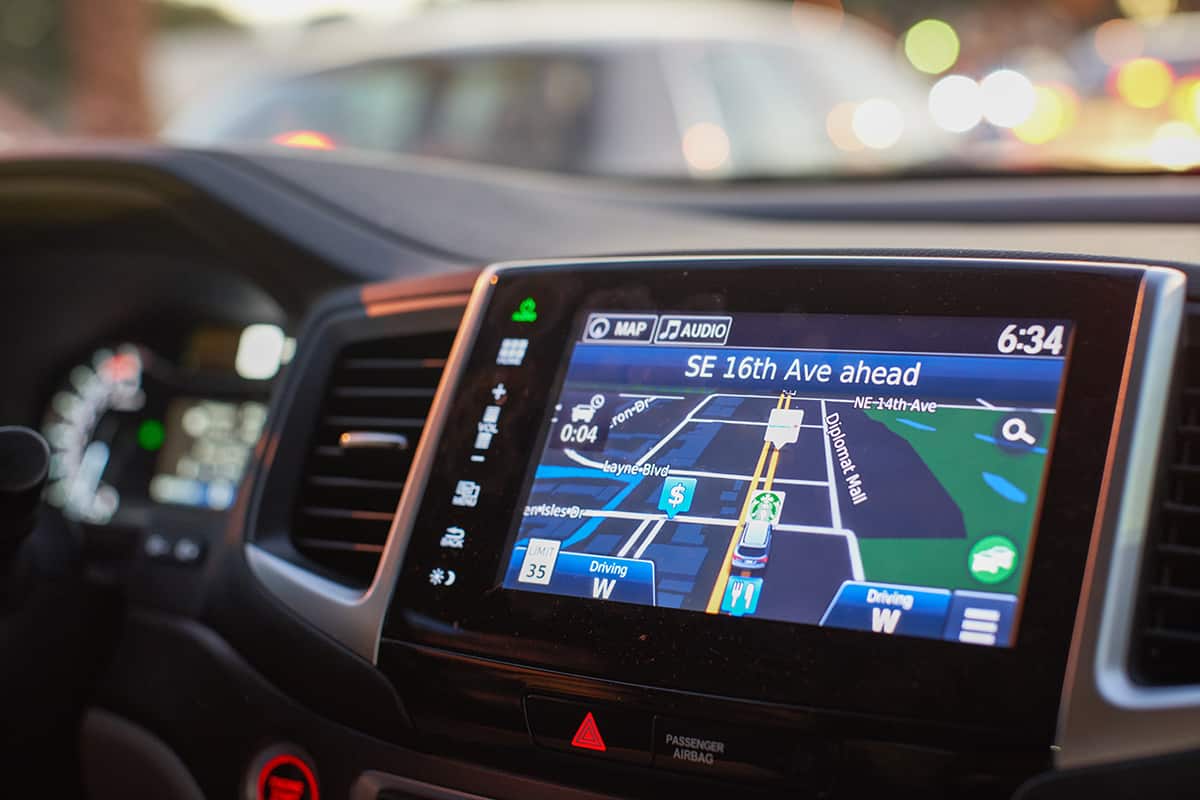 Now, let's shift our focus to the Honda Pilot model years that will go down in history as disasters for various reasons.
2003
Honda launched the Pilot in 2003, and like many first-year models, it had its share of teething problems. The most significant issues centered around the transmission and interior accessories. Many owners reported transmission failures. Interior accessory problems included malfunctioning air conditioning systems and issues with the power seats.
2005
The 2005 Honda Pilot continued to struggle with transmission problems. Owners reported issues such as transmission slipping, overheating, and in some cases, complete failure. This year also saw the addition of problems with the ignition switch, causing the car to stall unpredictably. The frequency and severity of these issues mar the reputation of the 2005 Pilot.
2010
Despite being free of the transmission troubles of earlier models, the 2010 Honda Pilot was plagued by significant issues with its brakes. Premature brake wear was a common complaint among owners, leading to unexpectedly high maintenance costs. Owners also reported problems with the vehicle's exterior accessories, such as peeling paint and cracked windshields.
2011
The 2011 Honda Pilot ranks disappointing due to recurring issues with the car's engine and fuel system. Many owners experienced excessive oil consumption, which resulted in high running costs and potential engine damage.
2013
The 2013 Honda Pilot was primarily affected by electrical problems. Numerous owners reported issues with the vehicle's electrical system, including battery drain, faulty door locks, and malfunctioning power windows. Additionally, several owners complained about a persisting engine misfire issue, which could result in severe engine damage if left unresolved.
2016
Although the Honda Pilot underwent a complete redesign in 2016, it wasn't without its faults. The 2016 model was known for transmission issues, particularly in early models with the 9-speed automatic transmission.
Complaints ranged from rough gear shifts to complete transmission failure. Owners also faced issues with the infotainment system, which often suffered from unresponsive touch screens and unexpected system resets.
What to Consider When Buying a Used Honda Pilot
If you're in the market for a used Honda Pilot, there will be certain factors in play that can help you get the best bang for your buck.
1. Check the Vehicle's History
One of the first things to do when buying a used Honda Pilot is to check its vehicle history report. This report provides information about the car's past, including previous owners, reported accidents, title status, and maintenance records. Services like CarFax or AutoCheck can provide these details.
2. Inspect the Car Thoroughly
A thorough physical inspection is crucial when buying any used car, including the Honda Pilot. Check for signs of rust, damage, and wear and tear. Don't forget to inspect the tires for uneven wear, which could indicate alignment or suspension issues. Look under the hood to ensure no leaks, and check the quality of the fluid levels.
3. Test Drive the Car
A test drive is essential to get a feel for how the Honda Pilot operates. Pay attention to how the vehicle accelerates, brakes, and handles. Listen for any unusual noises and take note of any warning lights on the dashboard. Make sure to test all the features of the car including the air conditioning, infotainment system, and power windows.
4. Verify the Maintenance Records
Regular maintenance is key to the longevity and performance of any vehicle. Ensure that the previous owner keeps up with the Honda Pilot's maintenance schedule, including oil changes, tire rotations, and other routine services. Well-maintained vehicles are more likely to have fewer issues in the future.
5. Ask About Recalls
Honda occasionally issues recalls for specific vehicle models and years to address safety issues or defects. Before purchasing a used Honda Pilot, ask the seller about any past recalls and if they were addressed. You can verify this information using the National Highway Traffic Safety Administration's (NHTSA) database.
FAQs
1. What are the most common problems with the Honda Pilot?
Honda Pilots are generally reliable, but like all vehicles, they have had a few recurring issues reported by owners. The most common problems typically revolve around transmission, particularly in earlier models from 2003 and 2005. These problems often manifest as transmission slippage or failure, sometimes requiring a costly replacement.
Another frequently reported issue involves the "Check Engine" light coming on due to issues with the EGR (Exhaust Gas Recirculation) valve. This problem often surfaces around the 90,000-mile mark, with many owners reporting a rough idle or loss of power.
Finally, some owners of 2009-2011 Honda Pilot models have reported excessive oil consumption. While some degree of oil usage is normal in all cars, these reports indicate higher than-usual levels.
2. How reliable is the Honda Pilot compared to other SUVs?
When it comes to reliability, the Honda Pilot tends to rank favorably compared to other SUVs in its class. Renowned for its strong build quality, excellent safety ratings, and longevity, the Pilot often sees high-mileage service without major issues when properly maintained.
Compared to other SUVs, the Pilot often scores well. For instance, Consumer Reports generally rates the Pilot highly for reliability, often outperforming competitors such as the Ford Explorer or Chevrolet Traverse.