Tesla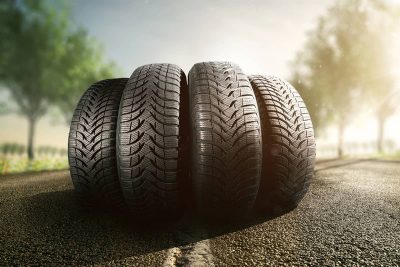 Tesla, an innovative leader in the world of electric vehicles, is known for its groundbreaking technology and features. Among these advancements is the use of foam in their car tires—a seemingly unusual choice that left car enthusiasts scratching their heads.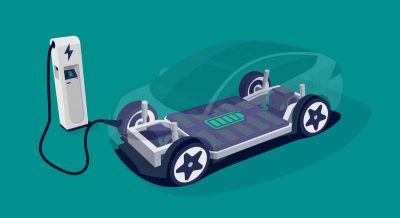 A fully-charged Tesla battery covers a distance of between 250 and 400+ miles, depending on the car model. Overall, a Tesla battery is good for roughly 1,500 cycles or between 300,000 and 500,000 miles.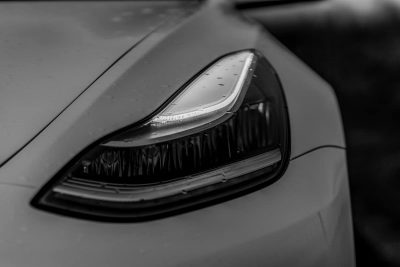 The 2022 Tesla Model 3 has a maximum cargo space of 22.9 cubic feet (roughly 649 liters). It contains two cargo compartments—a 3.1-cubic-foot (88-liter) front trunk and a 19.8-cubic-foot (561-liter) rear trunk behind the second row.