Hyundai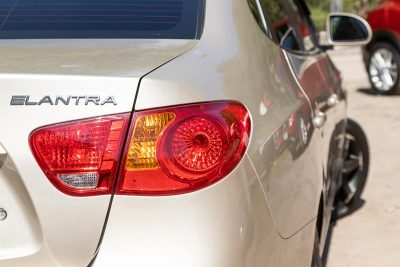 Stylish and sophisticated, the Hyundai Elantra is a compact sedan available in a wide variety of color options. The Elantra comes in a wide variety of colors, so you can find one that suits your personality.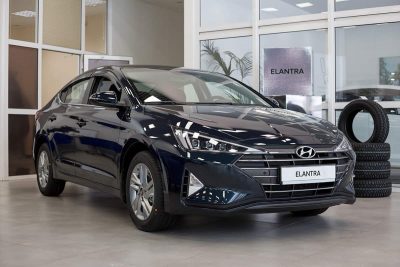 The 2023 Hyundai Elantra is 184.1 inches long, 71.9 inches wide (without the side mirrors), and 55.7 inches tall. It has a total passenger volume rating of 99.4 cubic feet and 14.2 cubic feet of storage space in the trunk.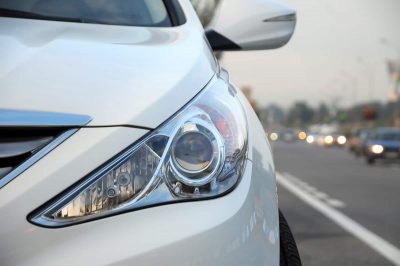 The best model years for the Hyundai Elantra are 2015, 2017, 2018, 2019, and 2020. The worst years are 2010, 2011, 2012, 2013, and 2014. This is based on customer feedback, stats, reports, and reviews.