Are you tired of getting lost and asking for directions? Well, if you get a Subaru Outback, your problems will be over. But you should know that while all Outback trim levels come with the STARLINK system, not all of them are equipped with a navigation system.
For the 2023 Subaru Outback, the only trim levels that can have a navigation system built into the STARLINK console are:
Premium
Onyx Edition
Limited
Touring
Onyx Edition XT
Wilderness
Limited XT
Touring XT
In this guide, I'll explain the features of Subaru STARLINK and how it differs between Subaru Outback trims.
Subaru STARLINK Multimedia Features
Whether you're in your car, at your desk, or on the go with your phone, STARLINK Safety and Security can help keep you and your Subaru secure. These services improve your Subaru experience by connecting you to safety and convenience resources.
STARLINK comes with 2 main functions: Safety and Security, and Multimedia.
STARLINK Safety and Security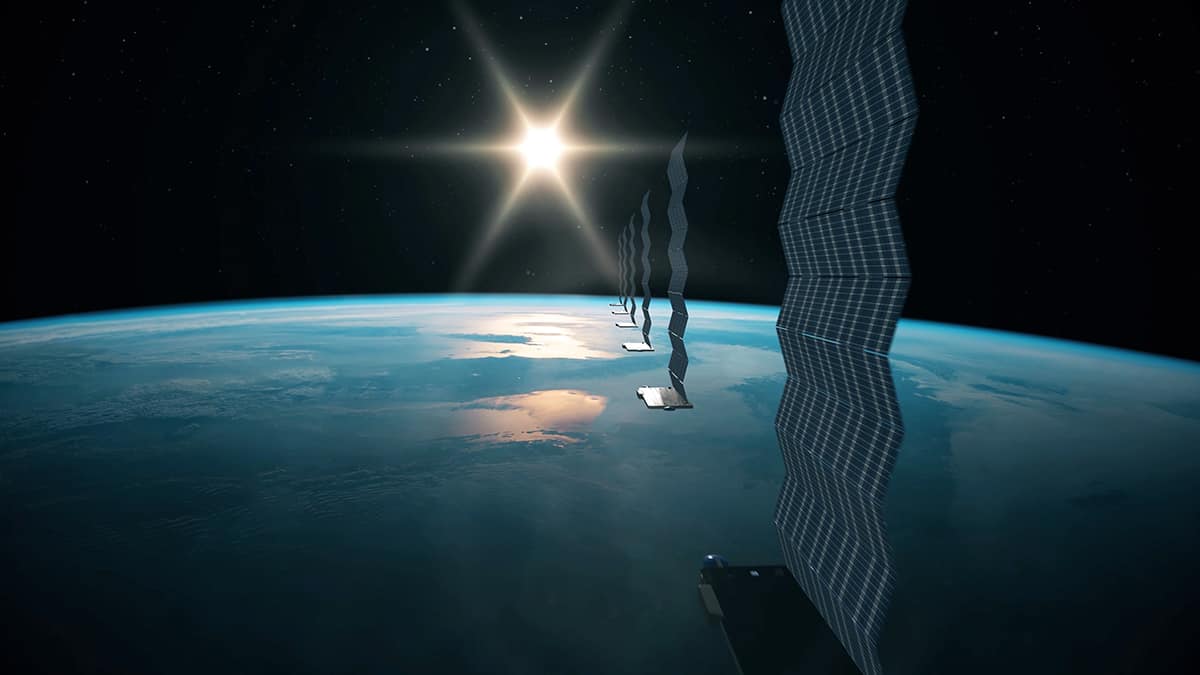 You can use the services provided by STARLINK Safety and Security whether you're in your car, at your desk, or on the go with your smartphone. These services, which are included in certain 2019 and newer models, improve your Subaru ownership experience by providing faster access to emergency services and other convenient amenities.
STARLINK Concierge
Having STARLINK Concierge on every trip is like having a personal assistant in the car with you. Included in this package is live in-car help making dinner and hotel reservations, as well as buying tickets to a concert or a play. With the push of a button, your STARLINK Concierge can help you look up nearby attractions and book maintenance appointments at your preferred Subaru dealer.
Vehicle alerts
You can monitor the drivers of your Subaru with the help of MySubaru.com and the MySubaru mobile app. You will be notified immediately if any of these alters are triggered:
Boundary Alerts: Create a virtual boundary via the app. It will notify you whether your Subaru has gone past that boundary.
Speed Alerts: Make sure the person behind your Subaru's steering wheel is driving below a specific speed.
Curfew Alerts: Prevent your Subaru from turning on at specific times.
Collision Alerts: A STARLINK officer will automatically notify emergency services when your Subaru has been involved in a traffic accident. The officer can also speak with you via the built-in multimedia speakers.
Remote Engine Control with Climate Control
Using the MySubaru app on your smartphone, you can start your car and set the temperature from afar, making the entire trip more relaxing.
Enhanced Roadside Assistance
To summon assistance for non-emergency situations, press the blue I button in your Subaru's overhead console.
SOS Emergency Assistance
For immediate assistance from a STARLINK Customer Care Advisor in the continental United States, Alaska, Hawaii, or the District of Columbia, press the red "SOS" button in the overhead console.
Vehicle Health Report
Every month, STARLINK will send you an email with a direct link to your full diagnostic report in your MySubaru account.
Vehicle Condition Check
Using the Subaru STARLINK app or a web browser, you can view information about your vehicle's condition, such as the fuel level, tire pressure, and oil life. You can also receive alerts if any issues with your vehicle need attention.
Stolen Vehicle Recovery
If your vehicle is reported stolen and is equipped with Subaru Stolen Vehicle Recovery, you can use the Subaru STARLINK app or a web browser to request assistance from the Subaru Stolen Vehicle Recovery team. The team will work with local law enforcement to track the vehicle's location and assist in its recovery.
Stolen Vehicle Immobilizer
Your local authorities may request immobilization of the vehicle once the Stolen Vehicle Recovery Service has been activated. Your Subaru will not begin when someone tries to start it in the future.
STARLINK Multimedia
Subaru STARLINK Multimedia is a system that provides a variety of entertainment and connectivity features, including access to music, news, and navigation, through a touchscreen display or voice commands.
Apple CarPlay and Android Auto
Apple CarPlay is a feature that allows you to access and control various functions of your iPhone through the display screen and voice commands of your car's infotainment system. Android Auto is a similar feature that allows you to use select Android smartphone apps and features through the display screen and voice commands of your car's infotainment system.
Bluetooth
Every new Subaru comes equipped with Bluetooth as standard equipment, allowing for easy hands-free phone and music control. After pairing a Bluetooth-enabled phone with your Subaru, you can listen to music through the car's speakers without any additional setup. You can use it to make and take calls and play music while still concealing it.
Navigation
The STARLINK touchscreen navigation system can be operated with the same ease as a tablet computer thanks to its user-friendly interface and high-resolution display. TomTom, the market leader, also offers cutting-edge navigation that combines the advantages of a dashboard unit with the cutting-edge capabilities of TomTom's portable navigation devices.
SiriusXM
Subaru includes a 4-month trial subscription to SiriusXM All Access with the purchase of every new vehicle equipped with SiriusXM. Music, talk, sports, comedy, and news are just some of the many genres covered by the countless channels available.
Wi-Fi Hotspot
Using the 4G LTE Wi-Fi hotspot45, passengers in certain Subaru vehicles can stream and share their preferred online content while on the go. You can connect up to eight devices when you turn on your Subaru. Then, listening to music, watching movies, playing games, checking email, and so much more will be a breeze for everyone.
STARLINK Differences Between 2023 Subaru Outback Trims
Here, we're going to look at how STARLINK differs based on Subaru Outback trim levels.
| | | | | |
| --- | --- | --- | --- | --- |
| Outback Trim | STARLINK Multimedia | STARLINK Display | STARLINK Navigation | STARLINK Wi-Fi Hotspot |
| Base | Standard | Dual 7 in. | N/A | N/A |
| Premium | Standard | 11.6 in. | Optional | Standard |
| Onyx Edition | Standard | 11.6 in. | Optional | Standard |
| Limited | Standard | 11.6 in. | Optional | Standard |
| Touring | Standard | 11.6 in. | Standard | Standard |
| Onyx Edition XT | Standard | 11.6 in. | Standard | Standard |
| Wilderness | Standard | 11.6 in. | Optional | Standard |
| Limited XT | Standard | 11.6 in. | Standard | Standard |
| Touring XT | Standard | 11.6 in. | Standard | Standard |