When it comes to gas brands, there are 2 names that immediately pop into mind—British Petroleum (BP) and Shell. They're both mega-behemoths in this industry, and you will undoubtedly come across at least one of the gas stations during long trips.
But the question is, between BP and Shell gas, which one is better? In this guide, we're going to go over the importance of filling your car with high-quality as, the types of fuel offered by both brands and how they both differ.
Why Is High-Quality Gas Important?
Using high-quality gasoline for cars is important for several reasons.
Firstly, the quality of gasoline sold in the U.S. varies widely, and using gasoline that doesn't meet the recommended standards can cause 19 times more engine deposits than Top Tier gasoline.
Secondly, using high-quality gasoline with higher octane levels can help prevent unnecessary combustion in the engine and keep it cleaner, resulting in improved engine performance and efficiency.
Furthermore, using premium gasoline in sports cars can have additional benefits, such as increased engine performance and efficiency, high resistance power for knocking, and fewer pollutants. It's worth noting that the key difference between regular and premium gasoline is octane, which is the fuel's ability to prevent engine detonation or knock
Finally, using high-quality gasoline is also important for budgeting purposes since gas prices can be unpredictable, and their fluctuations can impact Americans' ability to pay for other goods and services.
BP Gas
From the official webpage, we can see that BP sells at least 3 types of fuel.
BP Invigorate
BP Invigorate is a proprietary detergent additive found in all three grades of BP gasoline: regular, silver, and Amoco Ultimate. It is designed to clean the engine and prevent dirt buildup by keeping the intake valves clean and functioning optimally.
BP claims that all grades of its gasoline with Invigorate exceed Top Tier requirements with respect to detergent additive content, and the company believes that the optimal mix of vehicle hardware and fuel standards can be determined through cooperation between the automotive and oil industries.
Diesel
BP diesel is a powerful, reliable, and efficient fuel made with low sulfur and additives designed to reduce emissions. The company offers a fuel system repair guarantee for customers who experience trouble due to their fuel. BP also offers an advanced-performance diesel fuel called BP Ultimate Diesel, which uses an innovative formulation to clean away harmful dirt in the engine and prevent it from coming back. This fuel can clean diesel engines in just two tanks.
BP Regular E15 with Invigorate
BP regular E15 with Invigorate is a fuel sold by BP in the United States that contains up to 15% ethanol and has an octane rating of 88. The fuel is designed to be compatible with passenger vehicles that are the model year 2001 and newer.
According to BP, the fuel delivers the same cleanliness benefits as their regular E10 fuels and is backed by their Amoco Fuels Guarantee which covers repair costs if a customer experiences fuel system trouble due to the use of the fuel.
Shell Gas
Shell also offers a wide range of fuel types for different vehicle needs.
Shell Gasoline
According to the Shell website, Shell Gasoline contains more than twice the cleaning agents required by the Environmental Protection Agency, and it is scientifically proven to help improve fuel efficiency. All three grades of Shell Gasoline actively clean and protect critical engine parts from the gunk that can reduce engine performance. Shell Gasoline is also certified by Top Tier, which is a higher standard for engine cleanliness and performance set by auto manufacturers.
Shell Diesel
Shell Diesel is a high-quality fuel that is formulated to meet the highest expectations for customers who drive diesel-powered vehicles. The standard petroleum Shell Diesel and Shell biodiesel blends are available and offer the same benefits as other Shell high-quality fuels. Shell Diesel is designed to help reduce emissions and improve local air quality. The website also offers information on how diesel engines work and how to receive fuel prices.
DEF
Shell DEF is a non-hazardous liquid used in modern diesel engines to produce cleaner exhaust fumes. Medium- and heavy-duty vehicles are required to use DEF. The website notes that DEF is beneficial for vehicles.
Shell V-Power Nitro+ Premium Gasoline
Shell V-Power Nitro+ Premium Gasoline is a high-performance fuel formulated with a unique combination of cleaning agents that provide exceptional engine protection against gunk, corrosion, wear, and friction.
The advanced formula is engineered with four levels of defense and is Shell's most advanced fuel ever developed. It contains a combination of two cleaning agents that outperform the single component found in the previous Shell V-Power formula, making it an industry breakthrough in fuel technology. The fuel is so advanced that it is 99% the same as the fuel compounds used by the Ferrari F1 team, making it a top choice for performance enthusiasts.
BP vs. Shell
Now, let's do a head-to-head comparison of BP and shell to determine which brand is more deserving of your love.
Price
According to a comparison of BP and Shell gas prices, on average, BP gas is slightly cheaper than Shell gas. However, this is not necessarily a deciding factor as there are often sales and promotions that make Shell gas just as affordable or even more so than BP gas.
Quality
BP has more cost-efficient upstream operations with a lower 10-year average upstream unit production cost than Shell. Additionally, BP's refining availability is higher than Shell's, which may impact the overall quality of their gas.
However, Shell is listed as a Top Tier gasoline brand, while BP no longer holds this title. The Top Tier gasoline certification program requires that fuel meet strict standards for detergent content and quality in order to reduce engine deposits and improve vehicle performance
Rewards Program
Both BP and Shell have rewards programs that offer savings on fuel purchases. The BPme Rewards program and Shell Fuel Rewards Program provide members with an opportunity to earn rewards every time they fuel up.
The BPme Rewards program offers members instant savings of 5 cents per gallon, with no minimum spending requirement. Members can download the BPme app to join the rewards program and access special bonus offers that provide additional savings on fuel. Additionally, members can earn points for fuel purchases, which can be redeemed for dollars off at BP, David Jones eGift cards, or Qantas Points to use towards a holiday [5].
Similarly, the Shell Fuel Rewards Program offers members an instant Gold Status, which provides a savings of 5 cents per gallon every time they fuel up at participating Shell stations. Members can earn additional rewards for every fuel fill-up at Shell and can also link their debit/credit card to the Fuel Rewards Program for more savings. Additionally, the program has tier statuses, such as Silver and Gold, that provide members with more benefits, including a higher fuel discount, personalized rewards, and exclusive offers.
Additives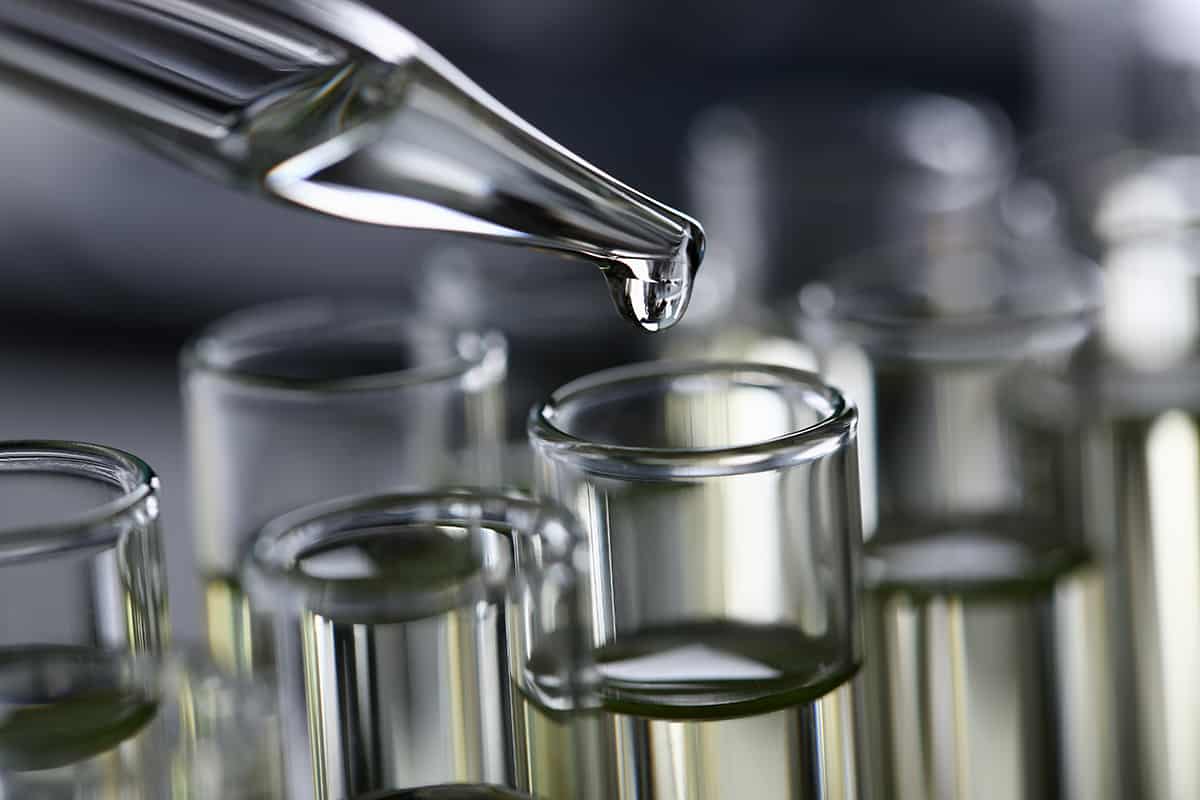 Both BP and Shell use high-quality additives in their gasoline to improve engine performance and reduce emissions. Shell's gasoline contains less sulfur than BP's, which helps to reduce emissions and improve air quality. Additionally, Shell offers a variety of specialty types of gasoline designed for specific types of vehicles.
On the other hand, there is not much information available on the specific additives used by BP in their gasoline. However, some sources suggest that BP uses a diesel additive that is considered the best all-around diesel for fuel economy and system treatment, compared to Shell's V-Power diesel which has the best lubricity for the fuel injection pump but does not provide the same fuel economy.